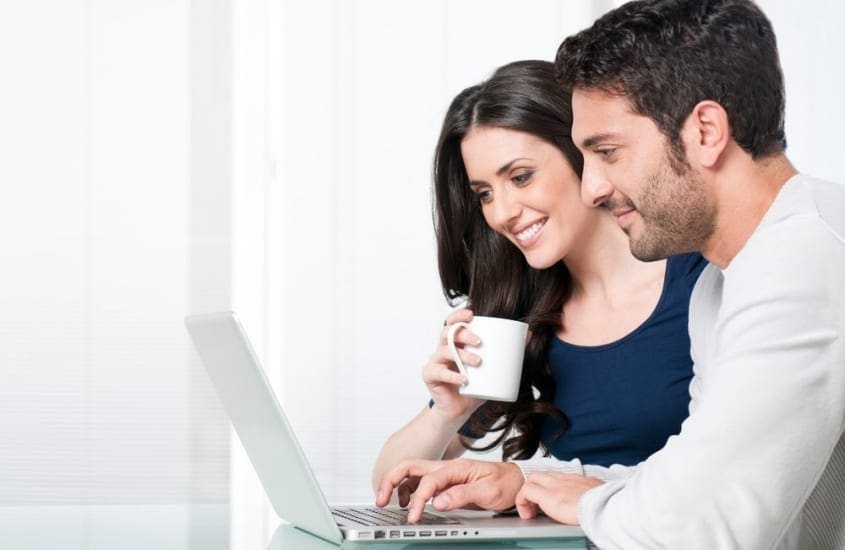 The killer online courses you need to build your career
With an ever increasing number of students opting for online courses, rather than attending a more traditional educational facility, selecting the right course is, now more than ever, vitally important to your success.
The problem is that with so many online marketing courses and business courses available from so many different providers, making a decision on which one to go with can be quite difficult. So how do you choose the best provider for your online courses?
Check student testimonials and completion rates
Your first step is to check for online student testimonials and completion rates. Not all students will leave feedback for the online marketing courses or business courses you're looking at, but it's still a good strategy to adopt. Knowing completion and dropout rates, as well as how many students found full-time employment following the course, will help you to make an informed decision about your online courses. You may need to ask the training provider for this type of information.
Do they offer ongoing support?
With online learning, the provider needs to offer sufficient opportunities for support and communication to their students. With tutors who are available over email, respond quickly to questions, and give constructive feedback, you can be sure you will receive the support you need, when you need it.
Do the online courses contain the right content?
Are the online marketing courses and business courses structured correctly giving you a thorough understanding of the topic? A good online course is properly designed and easy to understand with plenty of relevant material.
Are the fees reasonable?
It's important that you only enrol in courses that you can afford, so inspect the fee structure carefully to ensure that they are clear and reasonable. You can compare the costs of similar courses from different providers and even ask a provider to explain why their course costs more than another provider.
Call Australian Online Courses on 1300 76 2221 or send us an email to find out how our courses can help further your career.
https://www.australianonlinecourses.com.au/wp-content/uploads/couplelookingatlaptop-australianonlinecourses.jpg
664
1000
Australian Online Courses
https://www.australianonlinecourses.com.au/wp-content/uploads/AOC_logo.png
Australian Online Courses
2018-04-10 00:00:00
2020-03-19 12:13:01
The killer online courses you need to build your career