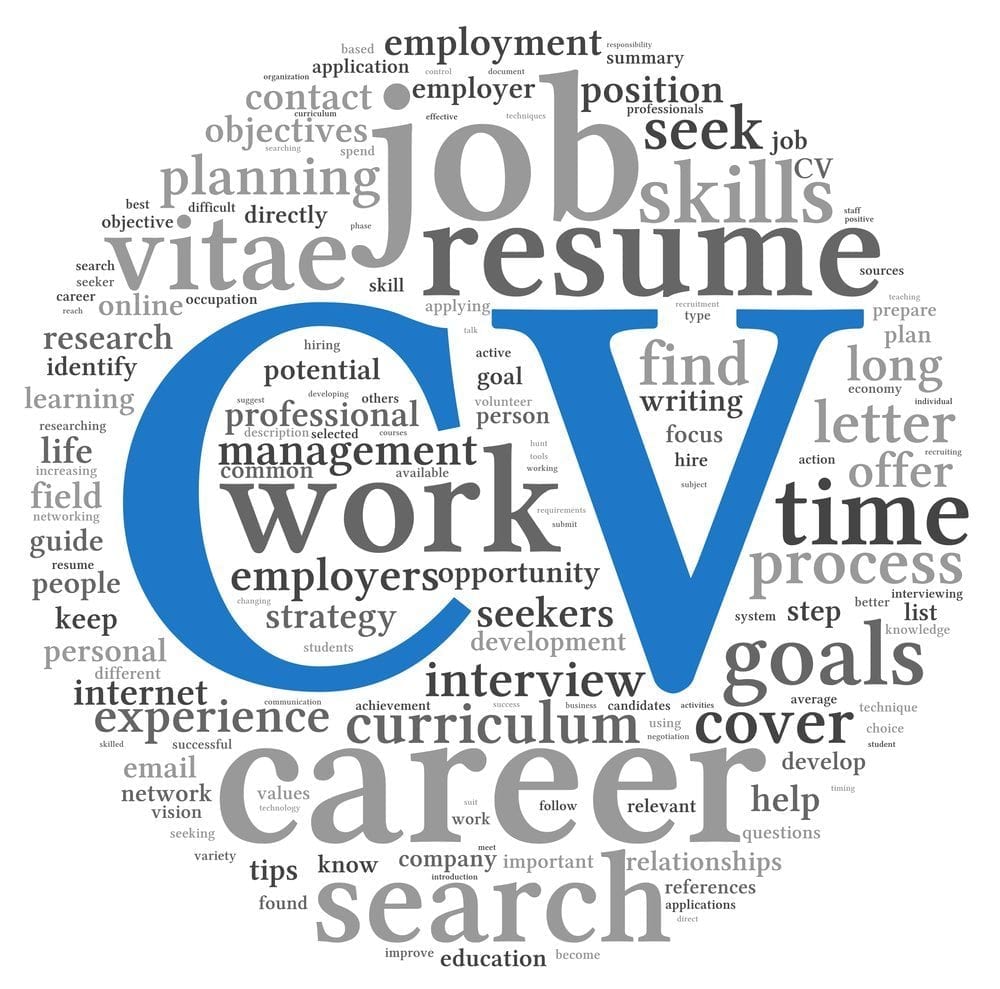 Would you like to receive a free professional appraisal of your current CV?
At AOC we can offer you a comprehensive critique of your CV and provide detailed feedback from an employer's perspective to increase your chances of success after you graduate!
Once we receive your CV we will review and detail any areas which could be altered or improved.
To book your free CV Appraisal, please email your CV to admin[at] australianonlinecourses.com upon completion of your course.