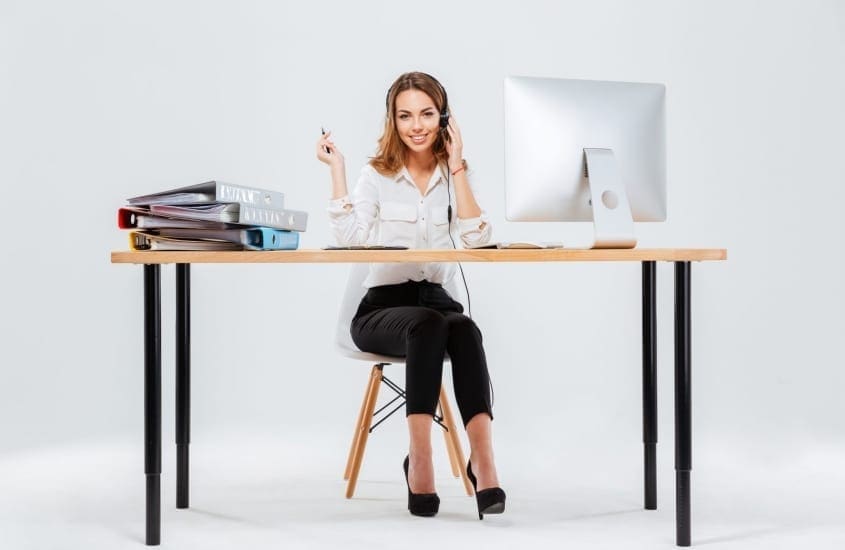 8 Skills You Need to Succeed as a Legal Transcriptionist
If you're thinking of embarking on a career as a legal transcriptionist these are the skills that will make you a success.
Knowledge of Legal Terminologies
Understanding legal terminology, judicial procedures and legal systems is important to the legal transcription occupation.
Excellent Typing Speed and Accuracy
You will need to be able to type at words per minute with x accuracy to be a successful transcriptionist.
Enhanced Listening Skills
As transcription is the conversion of audio into text, the first of the important skills that transcribers need to have is an enhanced ability to listen.
Proficiency in Transcription Software
Word processing, spreadsheet, and billing software applications are important skills in legal transcription work.
Ability to Multitask
You'll need the ability to multi-task.
Exceptional Proofreading Skills
Picking up on errors in transcribed documents is important to legal documents
High-Level English Language Proficiency
Legal transcriptionists must have a knack for punctuating the spoken word
Research
Transcriptionists need the ability to search for information specific to the industry they work. Being able to find spelling errors, difficult to understand words, and information pertaining to legal cases is essential. The job may involve research into specific courts and legal cases, legal terms, technical terms and more.
Study Legal Transcription
Begin your studies for an entry-level role in the legal transcription industry.
Certificate of Legal Transcription
https://www.australianonlinecourses.com.au/wp-content/uploads/8-Skills-You-Need-to-Succeed-as-a-Legal-Transcriptionist.jpg
1067
1600
Australian Online Courses
https://www.australianonlinecourses.com.au/wp-content/uploads/AOC_logo.png
Australian Online Courses
2017-01-10 00:00:00
2019-10-25 12:59:28
8 Skills You Need to Succeed as a Legal Transcriptionist