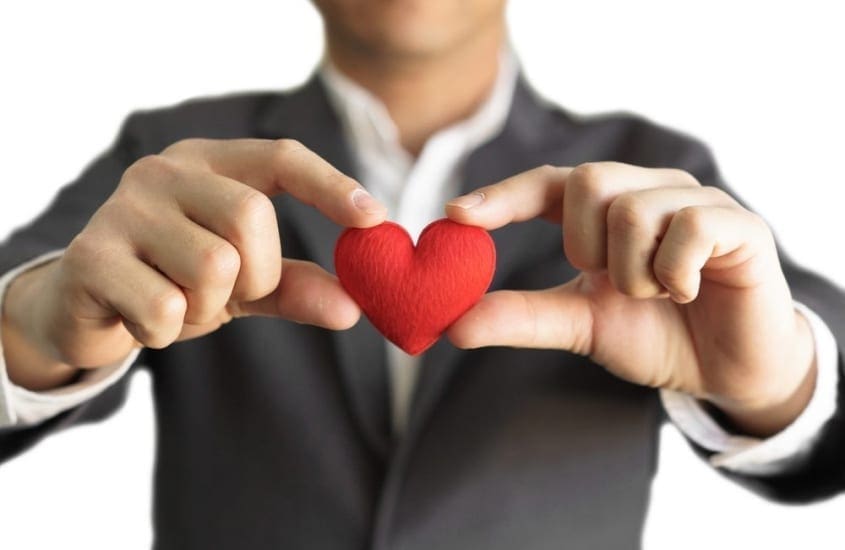 8 Charity Careers That Make a Difference
If making a difference is important to you, you might find your calling with one of the 54,000* registered Australian charities. That rare feel-good factor charity work offers makes an excellent career choice and contrary to popular belief most professional roles pay well.
The following roles are important to charity and not-for-profit organisations.
Administration and Management

Charities, as with all good businesses, need a strong administration and management team. If you're a logical, process-driven and highly-organised person, a role in administration or management could be for you.
Human Resources

The human resources department in a charity organisation is essential. After all, a business embodies the people it recruits. A role in human resources requires more than 'people skills' with patience, leadership skills, an open-mind also important for success.
Marketing and Communications

Charities compete for donations and grants so their marketing and communications efforts are vital. Social media marketing is a fast and affordable platform for charities to spread awareness and information to the public and benefactors. As such, there are dedicated digital jobs available in this sector. If you have excellent communication skills and are passionate about the cause you'll be successful in this career.
Volunteer Training and Management

Volunteers are the backbone of most charities, but transitory and unreliable staff can burden an organisation. A role in training and managing volunteers, to ensure they are appreciated and motivated, is essential to the charity's success. You will be good with people and have excellent organisation skills for this role.
Public Relations

The public perception of a charity is integral to attract maximum charitable giving. Successful public relations efforts encourage participation and encourage donations. This role is crucial to charities as most have limited budgets for marketing and communication efforts.
Policy Development and Research

Research, insights and analysis are important to influence debate and increase awareness for charities. A position in this department will require excellent communication and research skills and an eye for detail.
Fundraising

There's so much more to fundraising than door-knocking and cold-calling. Fundraising professionals apply for funding from government departments and large organisations and create funding proposals. You will possess excellent interpersonal skills, good written and verbal communication skills and have an enthusiastic and proactive mindset for the cause.
Grants Officers/Advisors

This position involves working closely with the fundraising departments of charities, checking that applications meet funding criteria, advising people on applications, and assessing applications against a strict set of rules. Helpful skills include basic accounting and budget management, database administration, project management and information gathering.
Study for a Career in the Charity Sector
Australian Online Courses offers professional development courses in many industries that are important for the successful operation of charity organisations.
Certificate of Policy Development
Certificate of Advertising and Marketing
Certificate of Human Resource Management
Certificate of Business Administration
Australian Online Courses
Australian Online Courses offers a comprehensive array of courses, developed in consultation with industry experts, to give you the skills and knowledge to pursue new roles or enhance your C.V for career advancement.
Our flexible study timeframes, affordable prices and unmatched customer support from our administration team and tutors are at the heart of what we do.
A state-of-the-art eLearning platform means you can study anywhere, anytime. So, sign up with Australian Online Courses today and get the skills and confidence to discover a career you love.
https://www.australianonlinecourses.com.au/wp-content/uploads/8-career-choices-for-charity-work.jpg
667
1000
Australian Online Courses
https://www.australianonlinecourses.com.au/wp-content/uploads/AOC_logo.png
Australian Online Courses
2017-10-24 00:00:00
2019-10-29 14:58:15
8 Charity Careers That Make a Difference