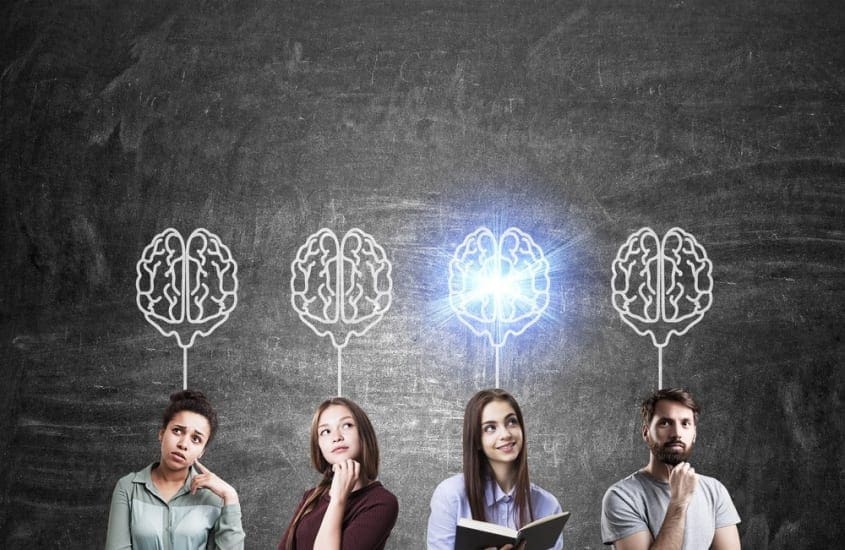 8 Bizarre Careers You'll Want to Share
These careers prove that thinking outside the box is a great way to explore unconventional job opportunities.
Voice Actor
Toby Ricketts has been behind a microphone for over two thirds of his life. He works in four different accents to provide world-classvoiceovers for clients worldwide. Working out of a custom designed sound-proof cedar cabin in the middle of nowhere, Toby has based his entire life around providing the world's highest quality voice recordings for clients worldwide through sites like Voices.com.
Happiness Concierge
Rachel Service is the founder of Happiness Concierge: a global training company that implements programme to help professionals ace their work across the world.
"We exclusively teach the tricky people skills everyone finds challenging. Why? Because they're the trickiest skill to nail, yet the biggest contributor to inefficiency and impact in any business," she says.
Professional Dog Breeder
Michael Attard oversees the dog breeding program for Chevromist Kennels and Hepburn Park.
"I have a degree in Animal Science which has helped immensely in my role. My job is quite varied from day to day and no two days are the same. I can be pouring over health records and DNA testing results all day to later staying up all night to deliver a healthy litter of puppies.
"Having the ability to spend all day with dogs is an unusual job but it is a dream job for many people, including myself. It is a unique and extraordinary job that I would not be able to perform without having undertaken extra education in this field."
Career Change Coach
Joe Green helps people leave their current job to find a career that's more fulfilling.
'I help people who don't like their job to figure out what to do instead. I help people explore what meaningful work is to them and then work with them to lessen the stress of changing careers.'
Horror Movie Actor
David Black is a horror-film actor.
"By day, I'm a telemarketer. After hours and on weekends I'm an actor in off-the-wall, local horror movies."
Inventreneur
Dr Mark Glazebrook is the Founder of Girls Invent.
"I have a unique job as founder for a school-based inventing and business development program called Girls Invent. My role is to help create two things for the girls in our programme – self-belief and self-employment. Why rely on others for work when you can create it yourself. Welcome to the future of work. We support 3000 girls in 150 schools."
Meditation Instructor
Camille Woods is a corporate meditation instructor at Monday Mind.
"I am a chartered accountant who understands the stress of the workplace and how meditation can sharpen focus.  I have gone from a mining accountant to a meditation teacher. It is a zany job, lots of interesting experiences – including fighting off a goanna at a meditation class in Brisbane Botanic gardens!"
Start Your Own Business
If your career aspirations don't fit neatly into a career box, why not start your own business? These short, professional development business courses will give you the inspiration and advice you need to begin.
Certificate of Small Business – Start Up
https://www.australianonlinecourses.com.au/wp-content/uploads/8-bizarre-careers.jpg
723
1000
Australian Online Courses
https://www.australianonlinecourses.com.au/wp-content/uploads/AOC_logo.png
Australian Online Courses
2017-12-08 00:00:00
2019-10-29 15:45:58
8 Bizarre Careers You'll Want to Share