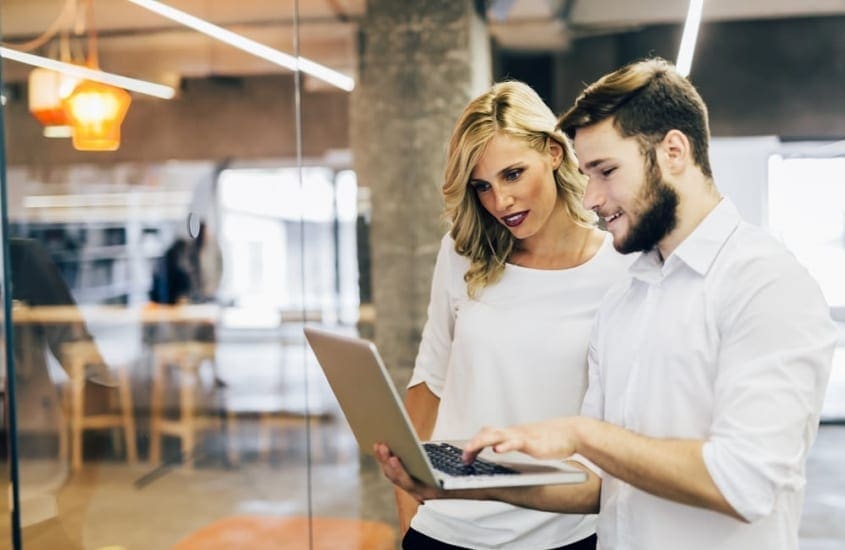 5 Powerful Ways MS Office Helps Your Career
Over the years Microsoft Office (MS Office) has become a must-know for everybody, especially if you have an office-based job. In fact, most employers will assume that all job applicants have a working knowledge of the programs in the MS Office Suite, including: Excel for spreadsheets, Word for word processing, Access for database management, PowerPoint for presentations, Publisher for desktop publishing and Outlook for email.
This is because they are widely used in business, schools and for personal use to organise, manage and present information, data and figures. But it can be daunting to study the Microsoft Office Suite because there's so much to learn, but it's worth the effort, as knowing the basics only gets you so far. The following five reasons to become proficient in MS Office are powerful motivators to upskill today.
Popularity
MS Office is the most widely used tool for professionals in offices worldwide. Knowing the MS Office language ensures you're on a level playing field and can effectively work with other business professionals both in Australian and internationally.
Powerful Presentations
Using MS-PowerPoint, Word and Excel you can create a rich presentation to present to any type of audience. In business, the ability to create powerful presentations, whether to express ideas to colleagues or in a sales role to wow external clients, the MS Office Suite will be your secret weapon to success in your career.
Increased Productivity
You may wonder if it's worth investing in a MS Office training program as you have the basics covered and you're getting by. But if you only know half of the functions of the programs, you're only operating at half your capacity. Employers value efficient employees and knowing MS Office better will make you faster and more confident with work tasks.
Earning Potential & Promotion
If you have an excellent grasp on the MS Office programs you can expect to be rewarded for it. Employees with above average skill in MS Office will receive a higher salary and be promoted ahead of their non-proficient counterparts. This is because your expertise adds value to the business in way of productivity.
Communication
Being able to communicate and collaborate effectively with other Microsoft programs and your co-workers and business associates is a major plus. Whether you're using Outlook for email or utilising the co-authoring features in Word and PowerPoint, you're working collaboratively. This enhances communication and avoids unnecessary errors, improving the quality of your work.
https://www.australianonlinecourses.com.au/wp-content/uploads/5-Powerful-Ways-MS-Office-Helps-Your-Career.jpg
667
1000
Australian Online Courses
https://www.australianonlinecourses.com.au/wp-content/uploads/AOC_logo.png
Australian Online Courses
2018-07-02 00:00:00
2018-07-02 00:00:00
5 Powerful Ways MS Office Helps Your Career