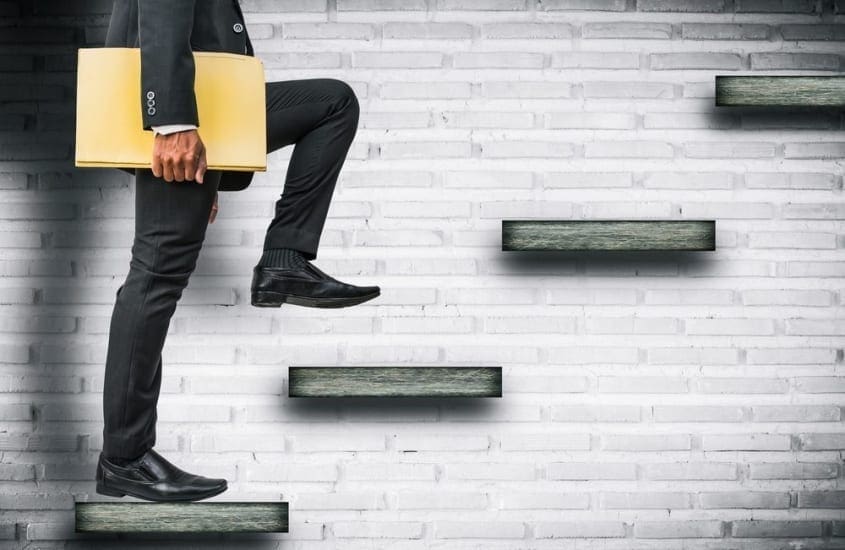 5 CLEVER WAYS TO SUPER-CHARGE YOUR CAREER NOW
If you're ready to take your career to the next level (a promotion, pay rise or business opportunity) these five strategies will take you there faster, according to Career Coach, Carla Egan.
Know your Goals
Most people spend more time planning their holidays than planning their career. Successful people are goal setters. They apply goal setting to every area of their life and it starts with an awareness of strengths and stretches.
Knowing your strengths and what sets you apart allows you to set goals that build a record of success. People that know their career goals capitalise on opportunities, they have a development plan, set targets, measure their progress, and share career aspirations with their boss.
Create the Right Mindset
Having a growth mindset is believing that you can achieve your goals through self-development, hard work and good strategies. It's about taking responsibility for the way you view your circumstances, the decisions and actions you take, and for your performance and results.
Those with a growth mindset achieve more than those with a fixed mindset. They live above the line and take ownership and hold themselves accountable for their results.
Engage a Mentor
Many successful people have mentors. Mentors offer support and advice. They assist with goal setting, help you to stay focused and hold you accountable. Mentoring is about modelling what's worked, learning from the mentor's mistakes, and taking their advice and applying it to achieve similar results.
Mentors are a great way of expanding your network and leveraging their business contacts, so engage an internal or external mentor to help advance your career.
Invest in Education
In a competitive market employers are looking for employees that are knowledgeable and skilled. Investing in your education builds confidence, increases your chances of higher salary, makes you more effective at work, and can open new opportunities within and even outside of your organisation.
Network, Network, Network
Networking is one of the powerful strategies of advancing your career, and it's free. There are networking opportunities using social media, such as Facebook and LinkedIn, where you can post articles or useful information, or you can network by attending events or industry specific conferences.
Many jobs are not advertised so these approaches can leverage your connections for career advancement through referrals. In addition, investment in the right relationships, having an elevator pitch, and always remaining professional with social media help advance your career.
Australian Online Courses is Australia's leading provider of online professional development courses, offering hundreds of courses across a variety of industries to help you upskill for career success. The courses are written by industry-experts, offering you the most up-to-date course content to give you the knowledge and skills to advance your career.
https://www.australianonlinecourses.com.au/wp-content/uploads/5-ways-to-supercharge-career.jpg
667
1000
Australian Online Courses
https://www.australianonlinecourses.com.au/wp-content/uploads/AOC_logo.png
Australian Online Courses
2017-07-13 00:00:00
2017-07-13 00:00:00
5 CLEVER WAYS TO SUPER-CHARGE YOUR CAREER NOW