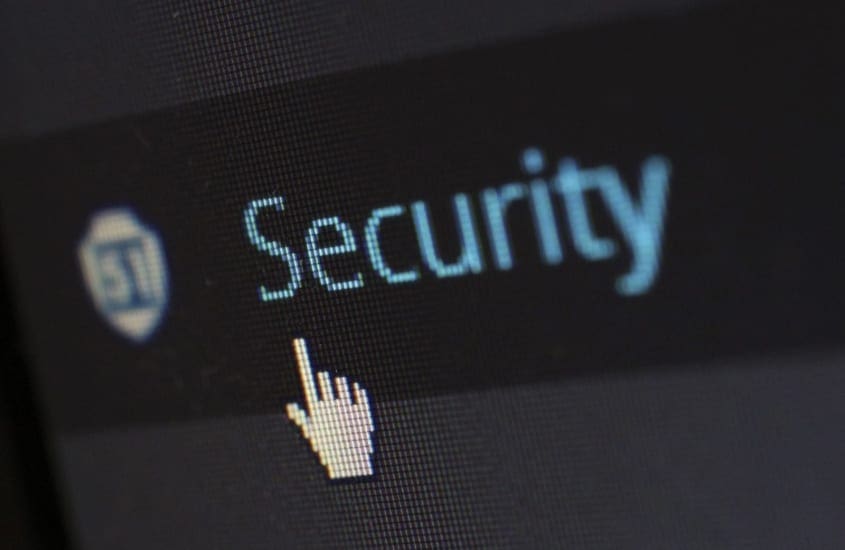 The Cyber Security Review, led by the Department of the Prime Minister and Cabinet, recently revealed that cybercrime is costing the Australian economy up to $1 billion per year. The good news for ICT experts, particularly those with cyber security analyst skills, is that the sector is in dire need of ICT experts. In fact, Australia is expected to need up to 17,600 additional cyber security workers by 2026.
The Cyber Security Analyst Program will provide IT specialists who are responsible for securing and analysing IT assets, with the skills and knowledge required to build IT defence systems and safeguard valuable information from cyber criminals.
Learning Outcomes
In this cyber security course, you will learn how to investigate security incidents, monitor for security issues, identify and mitigate threats and reduce vulnerabilities. You will undertake network architecture and reconnaissance, and install data encryption programs, including firewalls to protect systems. You will also learn about malware, how to use digital forensic tools and when and where to use NIDS, HIDS and NIPS.
On completion of this course, you will have the valuable skills and knowledge to assist organisations with avoiding cybercrime, which can cause serious issues including damage to personal identity and reputation and the loss of business and employment opportunities.
Who the Course Suits? 
The Cyber Security Analyst Program is ideal for IT specialists who are responsible for securing and analysing IT assets at the hardware and software levels.
Why Become an Ethical Hacker?
Australia is an attractive target for serious and organised crime syndicates due to its relative wealth and high use of technology including online banking, social media and government services. As a result, cybercrime threat is persistent due to the possible lucrative financial gains for serious and organised crime syndicates.
Cybercrime is diverting funds from the 'legitimate' Australian economy to the' illegitimate economy'. In addition, cybercrime causes other serious issues, including damage to personal identity and reputation and the loss of business or employment opportunities.
Cybercrime affects everyone from big businesses whose systems are catastrophically compromised to individuals who have their identities stolen. Regardless, many organisations (and people) have been reticent when it comes to protecting their digital security.
Cyber security analysts don't just have technical skills – 'soft' skills like communication, and project and risk assessment management skills are also commonly acquired.
Your new job title could be Security Administrator, Information Security Officer, Cyber Security Analyst or Cyber Security Consultant.
These experts are usually employed by IT-specific organisations or as part of the IT department; however, with suitable experience, freelancing is also an option.
A Day in The Life Of … 
As a qualified cyber security analyst, day-to-day you will work on both internal and external testing that simulates real-world cyber-attacks. Internal testing involves looking for vulnerabilities behind an organisation's defences. However, these are not necessarily caused by hackers – employees within an organisation can often be just as dangerous! External testing would involve hacking into any visible externally facing entities and then emulating the steps an attacker might take in hacking into a system.
After the successful completion of an assessment, you would compile a report that details the steps involved in exploiting each vulnerability that discovered, along with recommendations to secure the affected system. A typical day can include any combination of the above, plus attending meetings to gather project requirements and contextualise business risk.
https://www.australianonlinecourses.com.au/wp-content/uploads/Cyber-Security-Analyst-Progra-1.jpg
1067
1600
Australian Online Courses
https://www.australianonlinecourses.com.au/wp-content/uploads/AOC_logo.png
Australian Online Courses
2019-11-06 00:00:00
2019-12-04 09:32:57
Cyber Security Analyst Program – New Course